May Erlewine Duo – Sold Out
March 24, 2018 @ 8:00 pm

-

10:00 pm

EDT

$15
 BIOS:
Some people might call May Erlewine "Michigan's Songbird", but her songs have traveled far beyond her home state. One of the most prolific and passionate songwriters of her generation, May's music has touched the hearts of people all over the world. Her words have held solace for weary hearts, offered a light in the darkness and held a lot of space for the pain and joy of being alive in these times. When she starts to sing, there's no way around it. Welcome to the moment, everyone.
Raised in a family rich with art and music, May began writing songs and playing them for the people at a very young age. Her journeys have taken her all over the world, from street corners to renowned stages, May has performed for all walks of life. In her travels Erlewine came to know the land and the pulse of the people. Her songs show a very real connection and concern with everyday folk.
Anand Nayak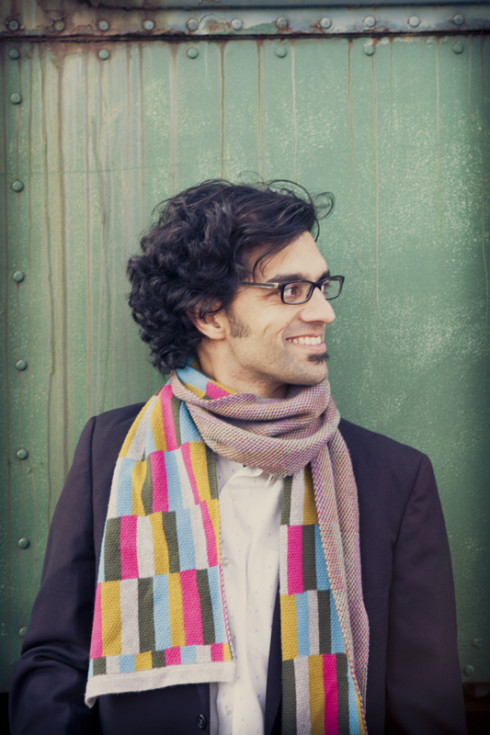 Anand Nayak picked up the guitar at age fifteen, after years of piano lessons and choir singing. He discovered his mother's classical guitar collecting dust under a table and realized he had to figure it out. Before too long he had McCartney's Blackbird down, but it wasn't until some friends of his started a rock band that things really started moving. He got a beat up Squire electric guitar and a Peavey Bandit amp and was soon a lost cause, playing all day, trying to learn Jimmy Page and Hendrix riffs by ear, falling in love with the infinite tonal possibilities, often falling asleep on his guitar. After 25 years of performing and learning how to make records, Nayak is now an player with a style that encompasses a century's worth of folk, blues, jazz and rock. He is a multi-instrumentalist with a yen for anything with strings, most recently falling for the lap steel. First and foremost he is a harmonist with a knack for blending his voice and instrument into the music. Nayak is a Grammy-nominated producer, performer and writer, with numerous other awards in family music.
This show is sold out, seating in bookstore may be available. Please call 860.347.4957 to be added to a waiting list..